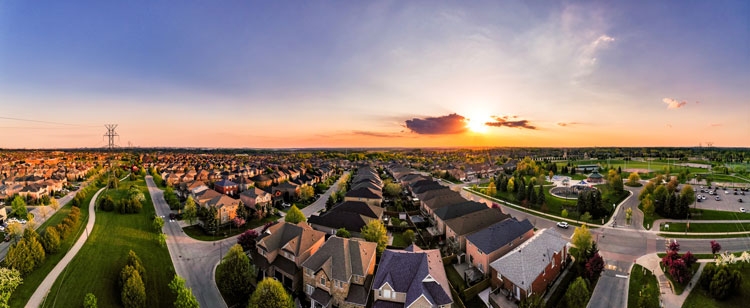 New Account-Move In: If you are applying for a new hydro and/or water service account.
E.L.K. Energy Inc. is pleased to be your provider of electricity distribution services and/or water services.
Depending on your service type, please complete the package below to get the process started. 
Image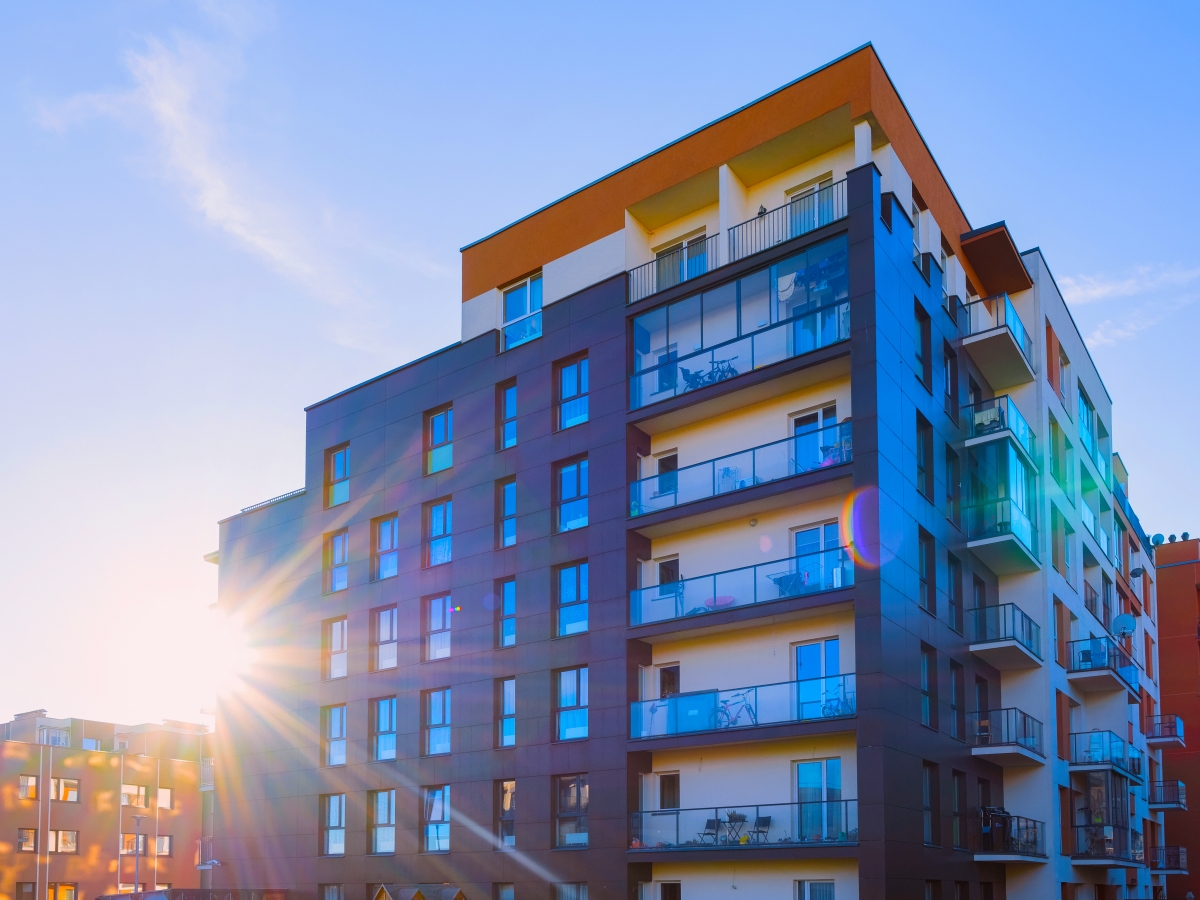 Continuous Service Agreement
Are you a landlord? Fill out a Continuous Service Agreement to have the account automatically put into your name when a tenant moves out.