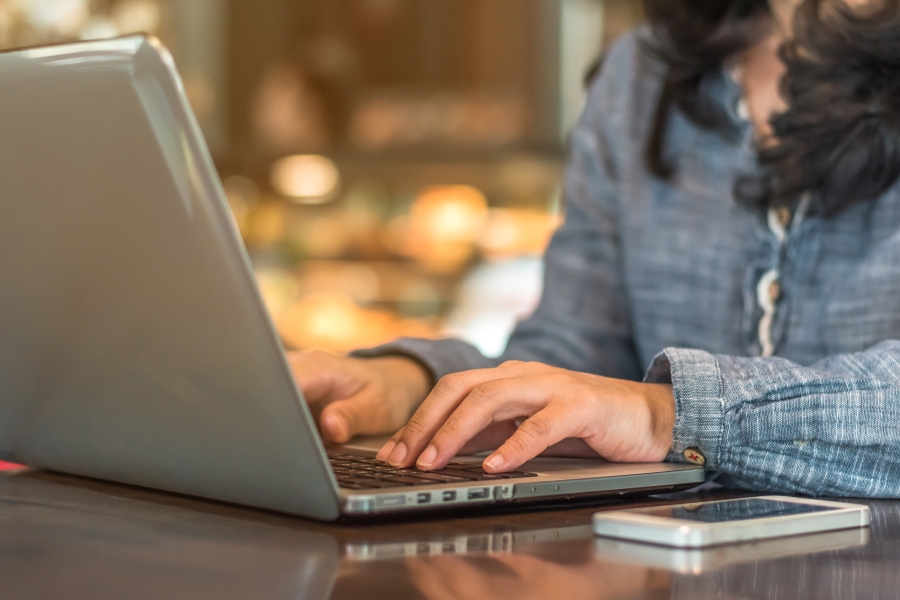 E.L.K. Energy Inc. offers online services to customers for the convenience of managing their account at any time of the day.
By going to the ELK MyAccount Login it will confidentially log you into your account and have all of the information right at your fingertips. 
If you are not registered for an online account yet you can register for an account online or call the office at 519-776-5291 and a customer service representative will be happy to assist you in the process.