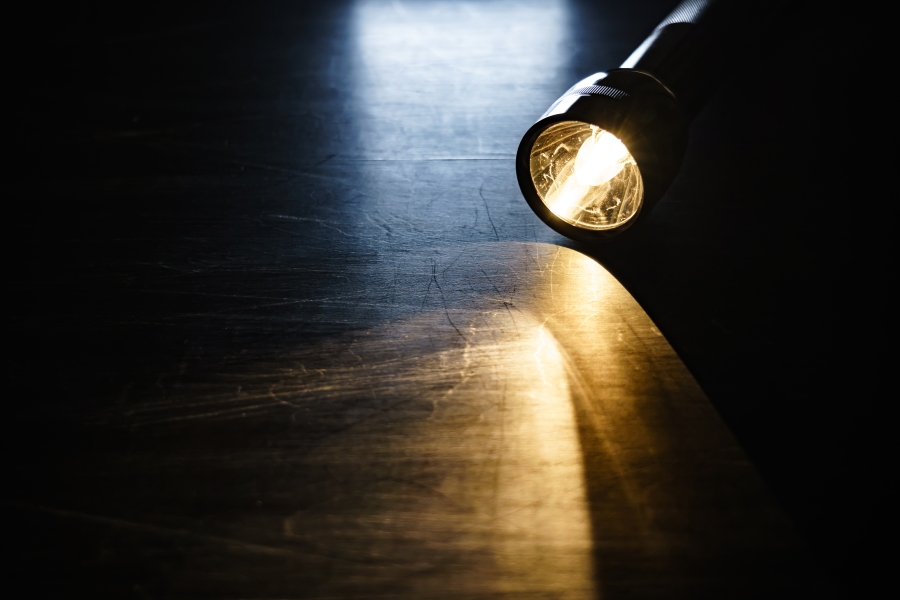 What do I do if my power goes out? 
While E.L.K. Energy Inc. always does our best to provide constant reliable service, it is not a guarantee as there are factors that are out of our control. If your power has gone out please call us to report the outage:
Phone Number: 519-776-5291
Toll Free: 1-877-355-7798
If you are having a life-threatening emergency, call 911 immediately.
Remember, if you see a downed power line stay at least 10 metres away from it and call us and local emergency services immediately.
Why do you have a planned power outage? 

Planned outages are interruptions in service that are scheduled in advance in order to perform system maintenance or upgrades to our equipment. Scheduled outages are critical to the performance of our transmission and distribution system. All customers who are to be affected by a planned power outage are notified by phone or email two business days before the outage is to occur. 
How can I prepare for a storm?

Weather can be the cause of many power outages and it is inevitable. Be prepared and always have an emergency kit on hand in the event of a power outage caused by bad weather. Learn more about how to prepare for a storm in Power Outage Safety.