Image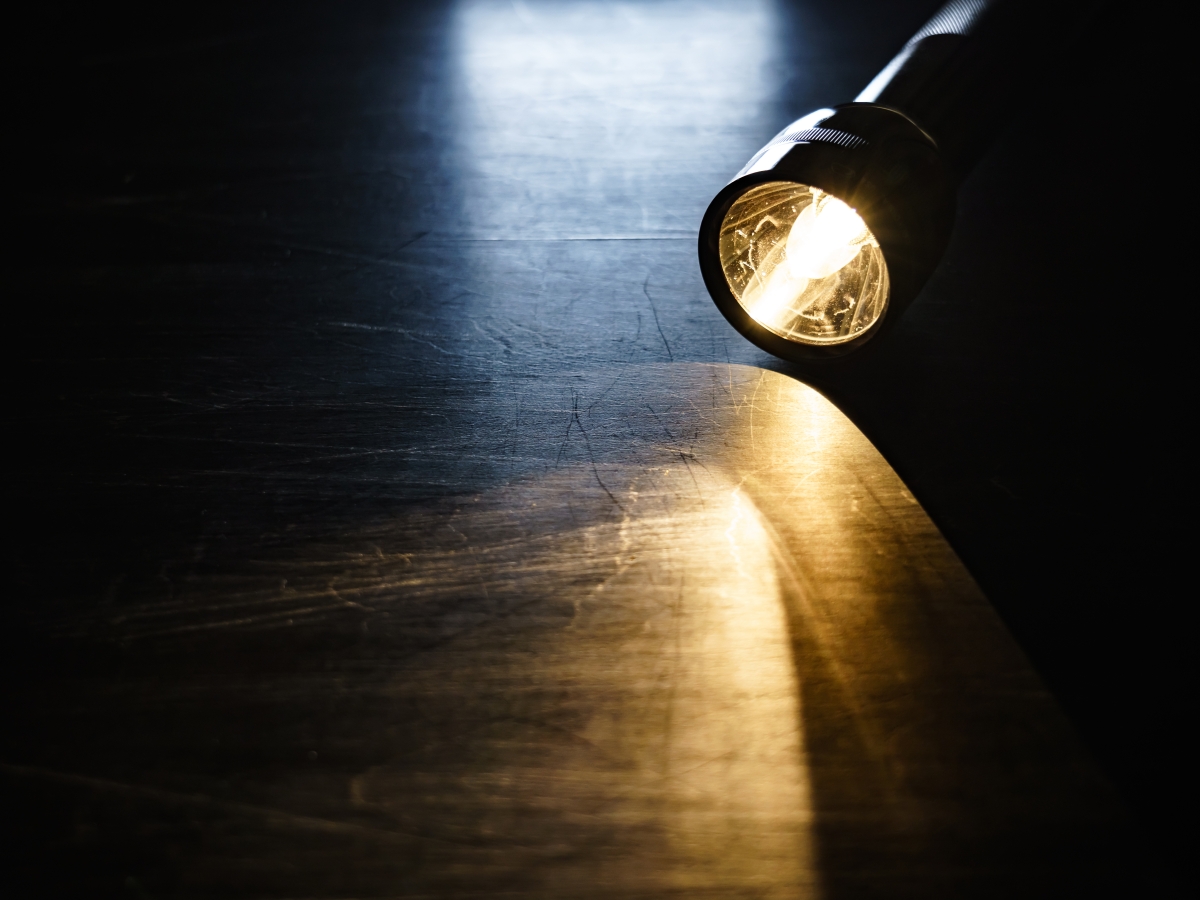 How to Stay Safe During a Power Outage
Here are some simple ways to be sure you're prepared for a power outage.
Image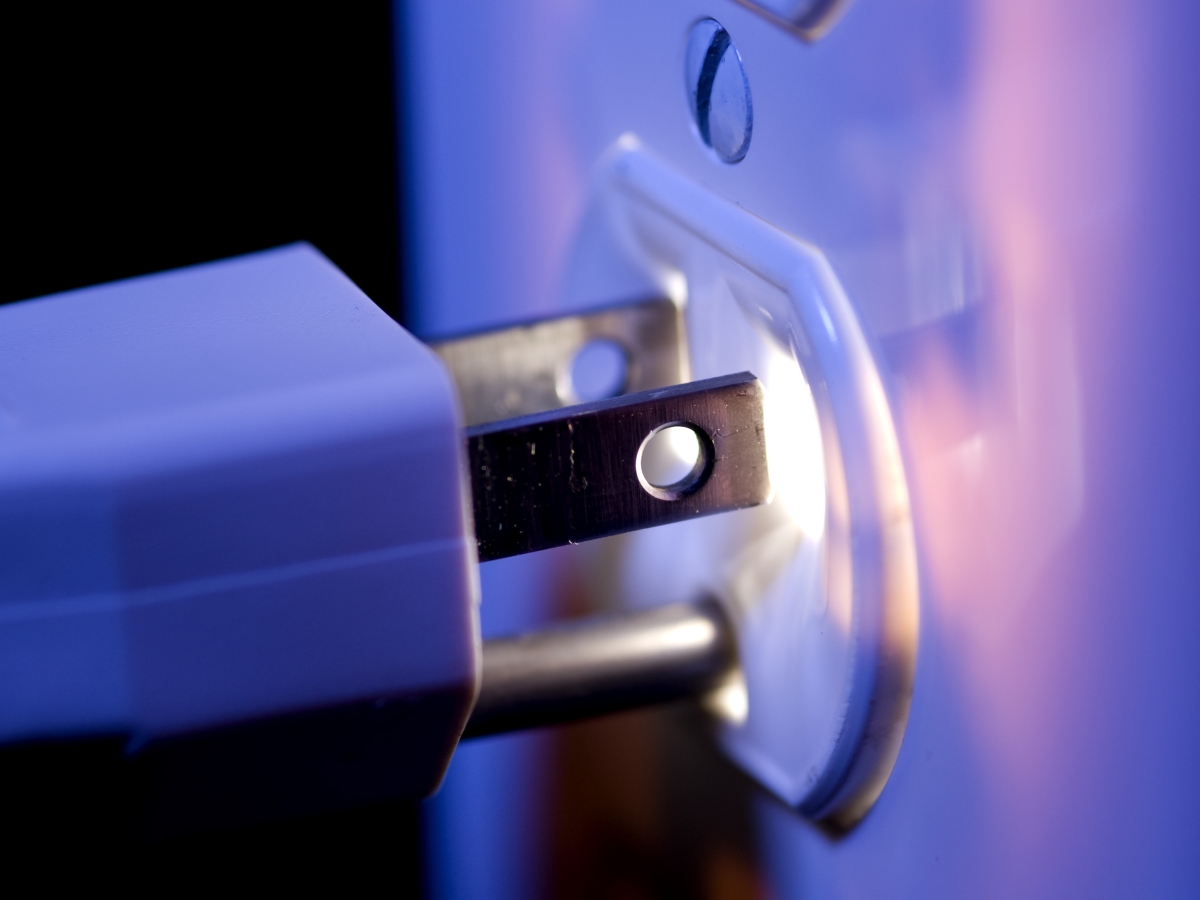 Your Safety
Find out how to stay safe around electrical hazards in and around your home.
Image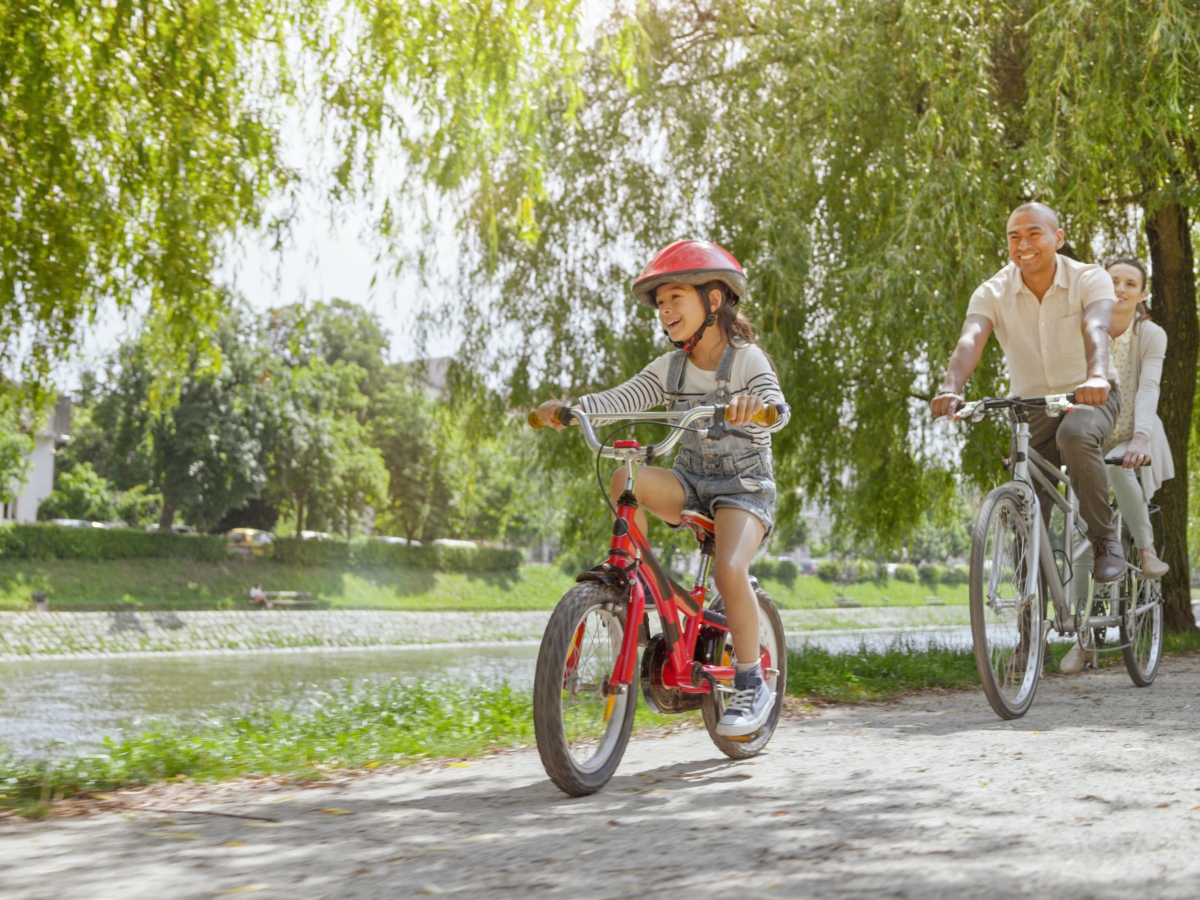 Community Safety
What you need to know about staying safe around electrical equipment in your neighbourhood.
Image
Powerline Safety
Powerlines can still be dangerous. Learn more about ways to stay safe around powerlines here.