Billing and payments can be complicated. Below you will find the information you need to help you understand your bill, the programs that are available to you and right payment choices for you and your family. 
Image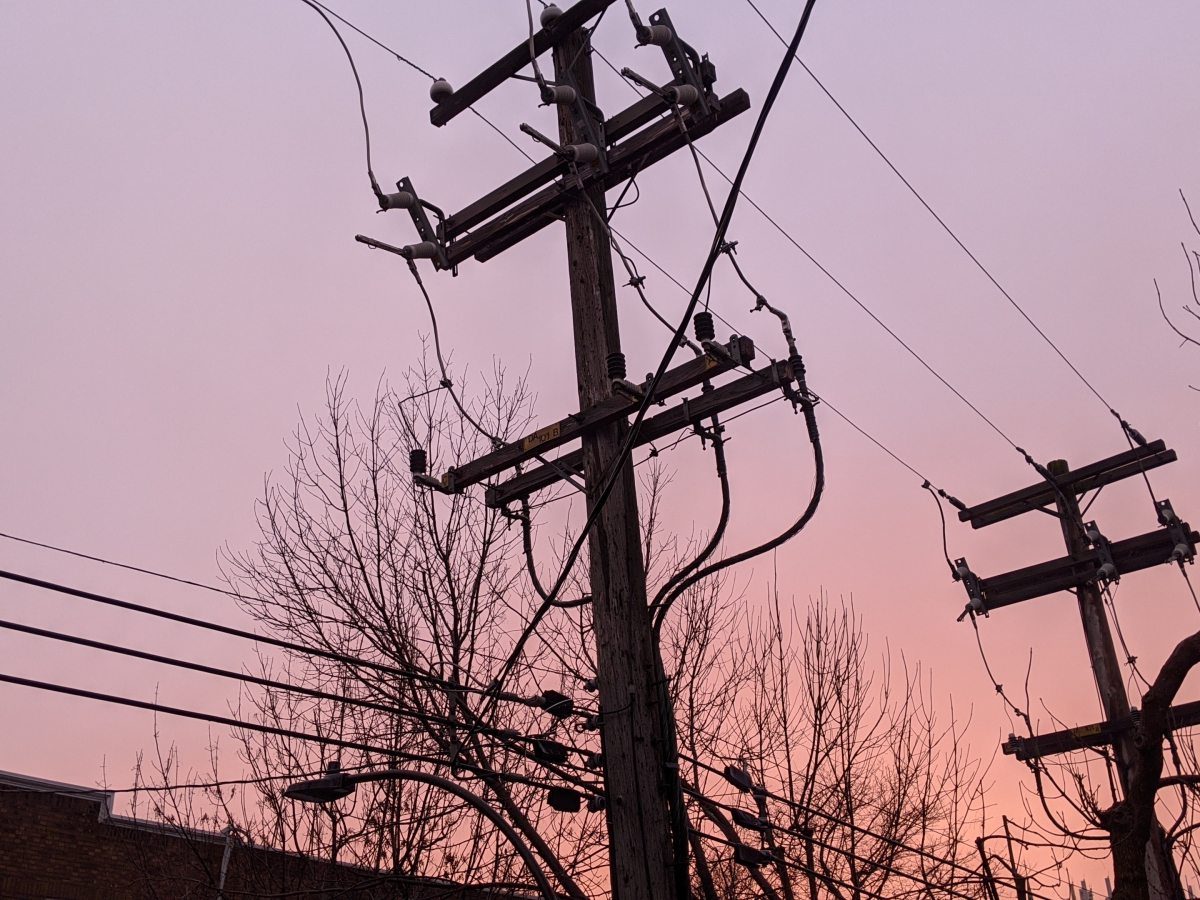 Energy Retailers
You're free to choose your electricity supplier. We want you to know how it works.
Image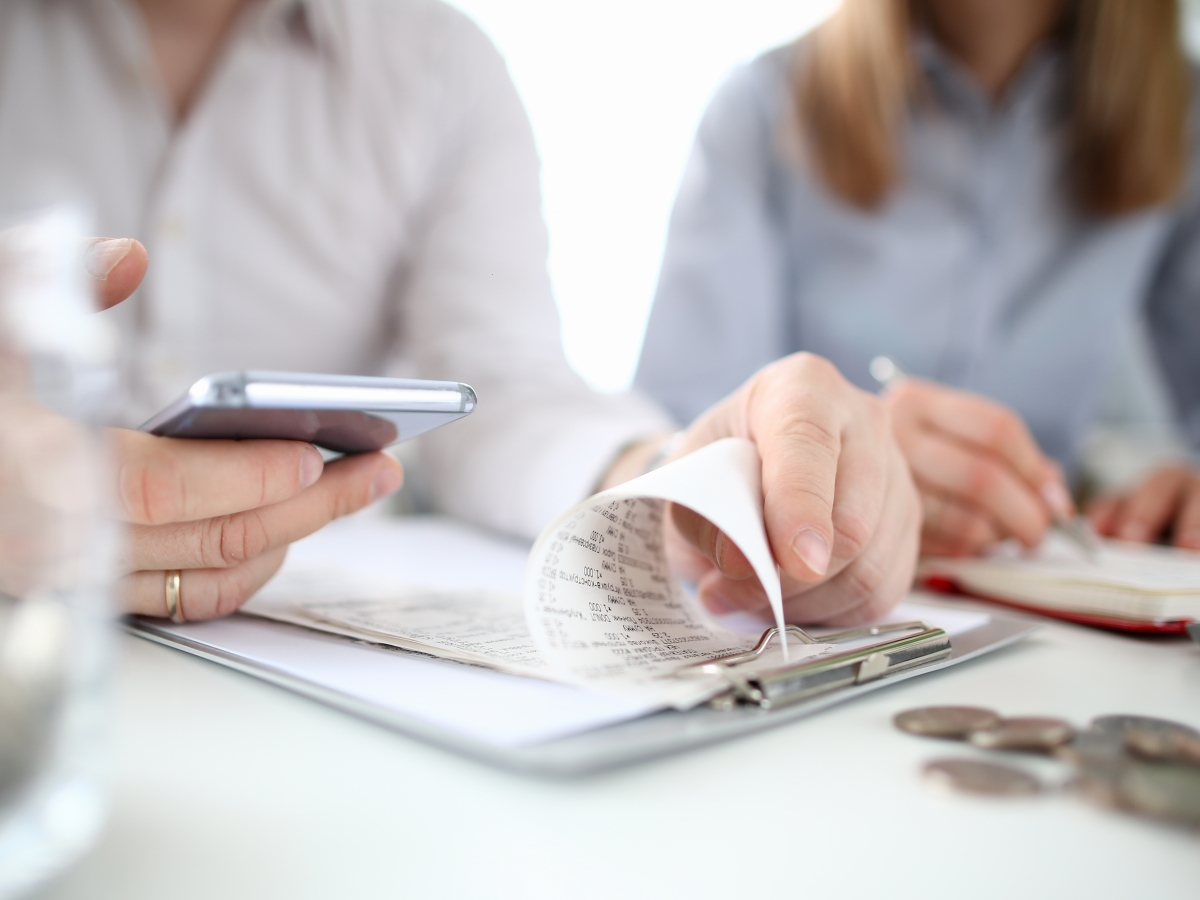 Payment Arrangements
Making payment arrangements is quick and easy.
Image
Payment Options
We want to make paying your bill as seamless and easy as possible.
Image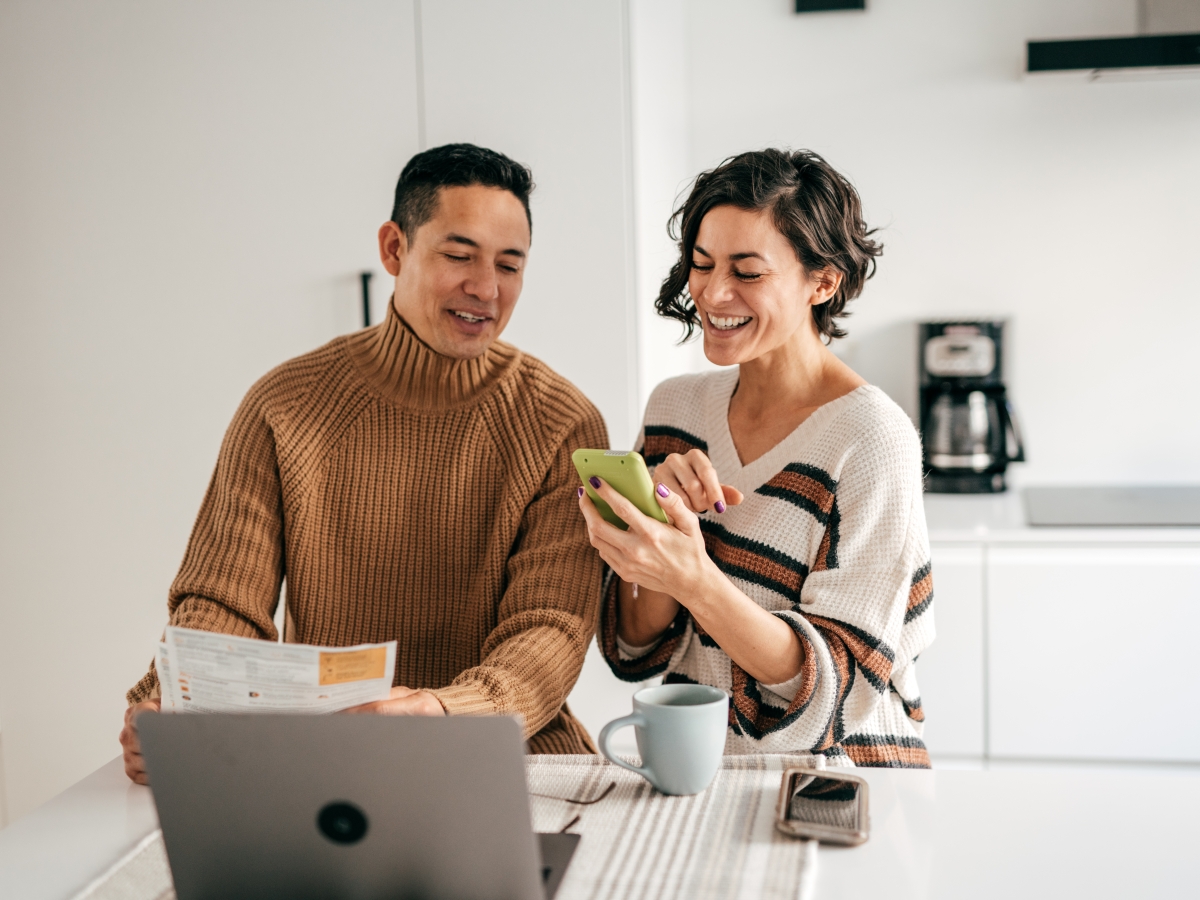 About My Bill
Knowing how to read your bill is important. To make it easier for you, we've broken down the different parts of a bill for you.