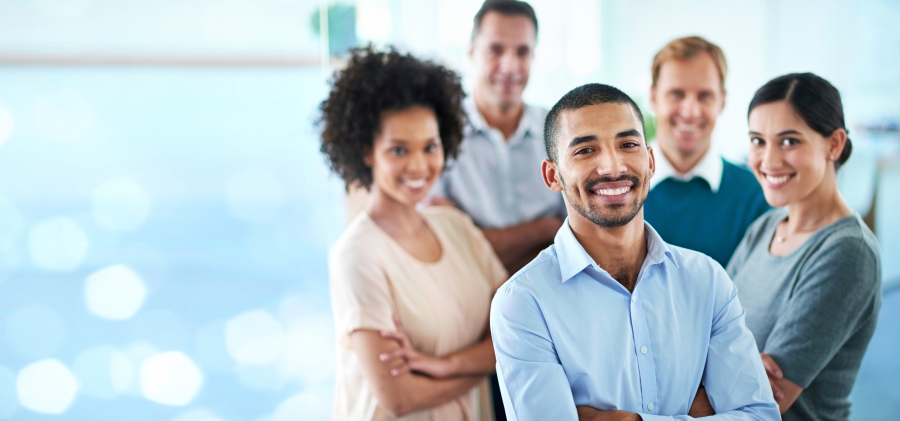 Employment Opportunities
The team at E.L.K. Energy Inc. is dedicated to providing a safe and reliable supply of electricity to residents in our six service areas. We have a talented workforce made up of individuals who are motivated, innovative, and most importantly, proud to make E.L.K. Energy Inc. their employer of choice. 
We offer careers in a wide array of occupations including skilled trades, engineering, finance, and administrative.  If you are interested in becoming part of our talented team of people, email your resume to: 
customer.service@elkenergy.com
If applicable, in the subject line of the email please include the title of the position you are applying for. Please be sure to submit your cover letter (if applicable) and resume as one Word or PDF document and include the position title, your first and last name in the file name (e.g. "Position_First name_Last name").
E.L.K. Energy Inc. is an equal opportunity employer. Accommodation is available under the Human Rights Code and the Accessibility for Ontarians with Disabilities Act.
E.L.K. Energy Inc. is not currently hiring, but keep an eye out for future opportunities!