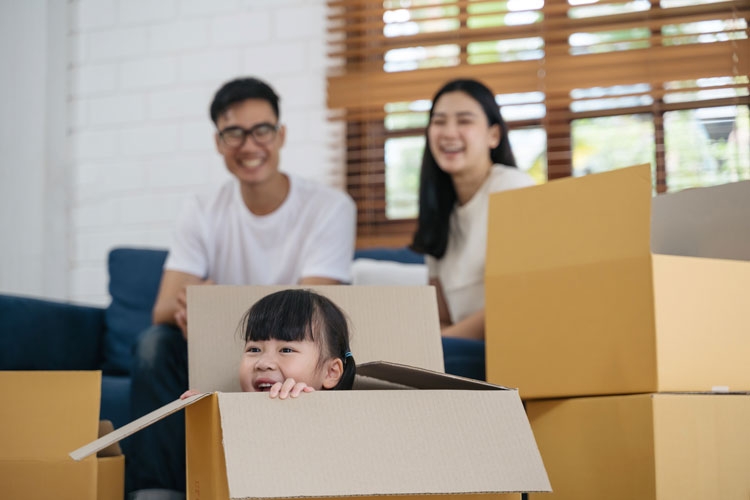 Are you moving into (or out of) one of E.L.K. Energy Inc.'s service areas? We make it easy to start, stop or transfer service within our service areas. 
The options below will help guide you through the right process that you need. 
Do you need to add or remove a name from your E.L.K. Energy Account? This form will make the process easy for you.